Wine Tours, Private & Custom Rentals
The 6 Hour Tour is great for:
Couples or small groups of friends that enjoy a variety of wineries and wine selections in casual atmospheres at a relaxed pace.  This all inclusive tour has everything you could ask for and more! 
Any of our 6 hour tours can be booked for a private party.  Call or email us your details and we'd be happy to give you a price.
*Due to COVID-19 and other circumstances that may arise, we reserve the right to change the times, tour locations and lunch stop at any time without notice
The Private Shuttle is great for:
Large groups of bachelor/bachelorette parties, birthday rides, family outings and team building events.  Create your own itinerary, make your own reservations to any of the destinations on our list and go at your own pace.                                                         The experience is yours for the making! 
Need help with your itinerary or mapping out your day?  Give us a call and we'd be happy to answer any questions you have.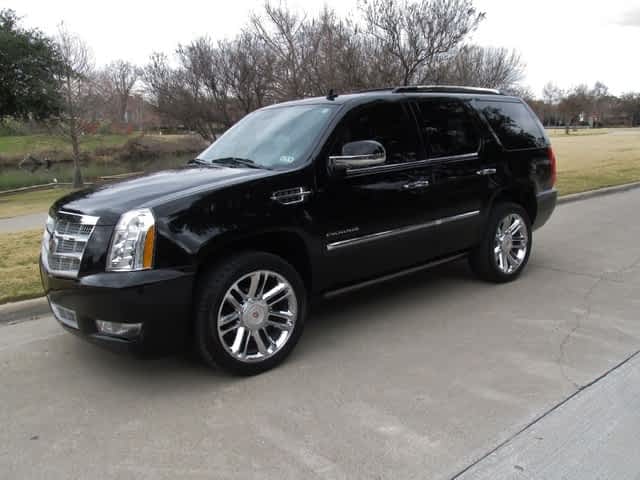 Private Cadillac Tour- Exclusive wine tours or rent by the hour (4 hours minimum)
Introducing the newest addition to our fleet, the Cadillac Escalade ESV Platinum.  This vehicle seats seven including our driver, plush leather seating with 2 captain chairs and a third row seat.  This vehicle is perfect for couples who are celebrating and want a more intimate experience or for smaller groups who want to ride in style exploring the wine and brew trail.   All- inclusive tour includes transportation, tasting fees to 3 wineries of our choice, lunch with a glass of wine or beer, onboard snacks and beverages along with complimentary Grape and Grain wine tumblers.     Reserve now or upgrade your current reservation for a small fee.   
Looking to explore the winery/brewery trail but don't want to drive?  We rent the Cadillac by the hour (4 hours minimum) and pick up from your location (within 25 miles of Baroda).  Cadillac seats 6 guests.   Call or email us for details and availability.