Southwest Michigan's Premier Tour Company
Welcome to the Napa Valley of the Midwest
All Inclusive wine tours- tasting fees & lunch included
Hello and welcome to Grape and Grain Tours.
We are so excited to annouce that our calendar is now open and we are taking bookings for all of our tours. 
Our schedule will resume on Wednesday, March 3rd.  
Wine tours include transportation, tasting fees & lunch.
Slower paced and a little more laid back is what you can expect this year on a Grape and Grain Wine tour.   Each stop we visit is known for their exceptional wines and their friendly & warm hospitality.   After the guided tastings you will have the opportunity to take pictures, make purchases or explore the vineyards.   Our lunch stop this year is at the Local. A small cafe' in the heart of downtown Baroda.  Choose anything off their breakfast or lunch menu and do not forget to include one of their delicious smoothies or specialty coffees with your meal.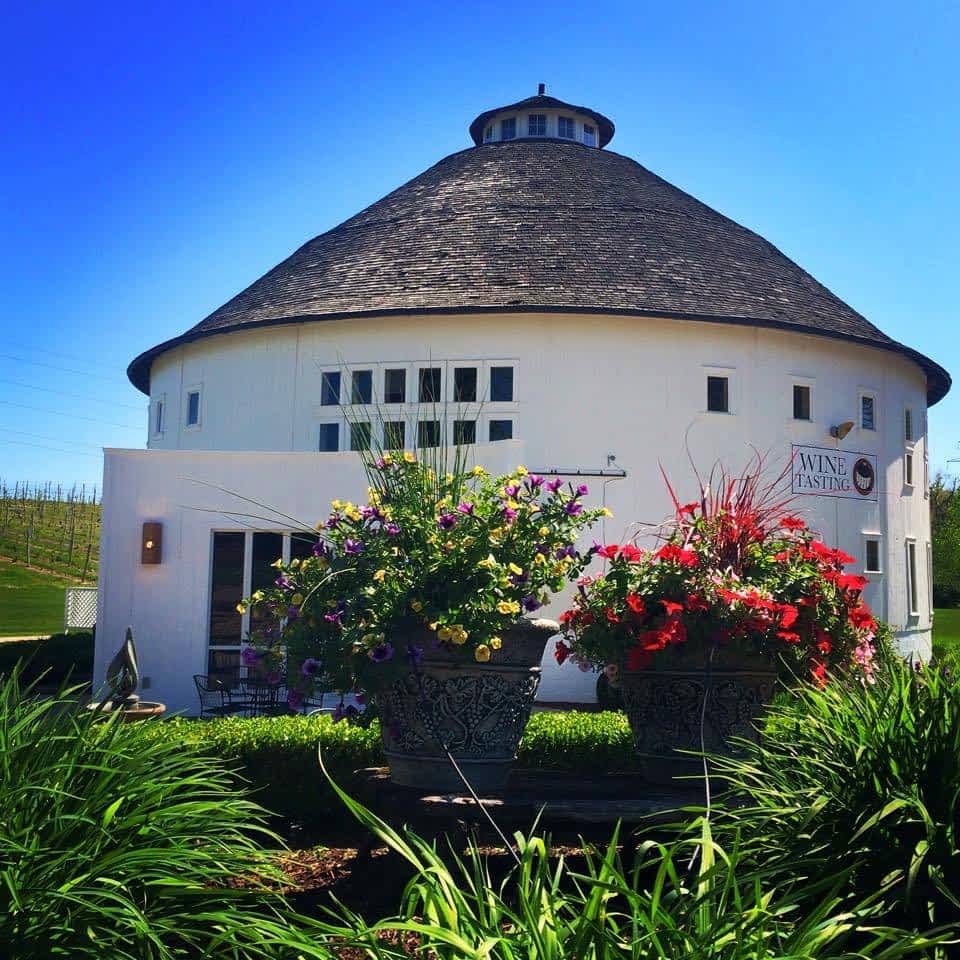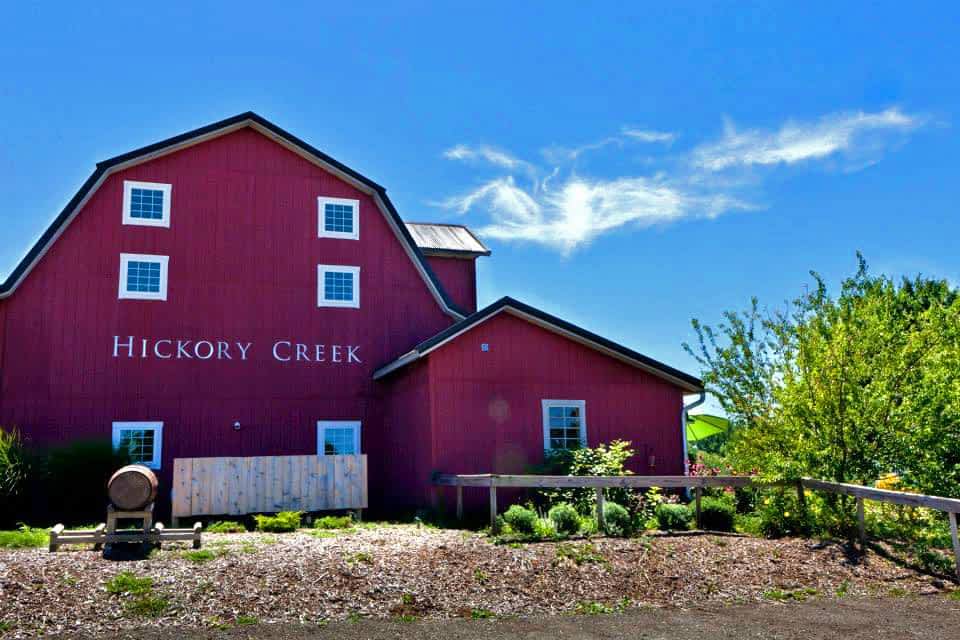 All-inclusive wine tours start on March 3rd.  Book 2-6 guests in our Cadillac Escalade or 8-12 in our passenger bus.  Private shuttle rentals are also available.


"Why our customers love us"
"My girlfriends and I had an awesome time on the tour! The pick-up and drop-up was super convenient, and all costs were taken care of before we got on the bus. What more could we ask for? Our guide, Deb, was fantastic. She was fun, outgoing, and gave us a little spiel before each stop so we knew the history of each stop. We will definitely be back for another round of tours with her come summer. Highly recommend this tour!"
"We had a group of 10 people for a friend's birthday and we had a great time! We started with lunch and some beers at a brewery and headed to 3 wineries from there. The owner Kim Knuth was very accommodating and easy to work with and made sure we had what we needed for a great tour! I highly recommend working with this company. Five stars!"
"We have done the Grape and Grain Tour 3 times and have loved it every time. Always a great experience and would recommend to anyone looking to spend a great day in Southwest Michigan!"
"It was my first time on one of these tours and we all had so much fun I can't wait to do it again this summer! We were kind of a rowdy bunch and they put up with us! If your look for a tour bus to the wineries or breweries this is the bus for you. Look no further!!!"
"I would happily book this tour again. It made wine tasting fun and effortless with lunch even included (and fantastic). The bus was comfortable, and pick up and drop off at the hotel were easy."
"We went to the Sunday Funday for my husbands 40th birthday party. It exceeded our expectations in every way. We went to a distillery called Journeyman's, which had an amazing atmosphere, and delicious drinks; another highlight, was the ever popular Round Barn. All of the stops were super fun and had their own story. I highly recommend using this company if you want a great time and to be treated like a friend. Thanks Kimberly!