Southwest Michigan's Premier Tour Company
A unique way to experience the wine/brew trail
All-inclusive Wine tours include Transportation, Drinks & Lunch.
Included in these tours are 3 stops, tasting fees/drinks and lunch.  Each stop on the tour is known for their exceptional wines and their friendly & warm hospitality.  Lunch is your choice of an entree along with a side and an adult beverage.  Taxes and tips are included for lunch and to your wine consultants at the wineries.   What's not included- The gratuity to the driver. 
Touring 7 days a week.
Whether you're a couple celebrating an anniversary or a small group wanting a more personalized tour, you'll be riding in style in either one of our luxury vehicles. Seats up to 5 passengers
Tour includes transportation from any hotel, Airbnb or home within 25 miles of Baroda, a knowledgeable & friendly tour guide, 3 wineries, tasting fees, lunch with a cocktail, and complimentary bottled water onboard. Taxes and tips to the wine consultants are included. –  Driver's gratuity is not included.   Champagne and wine tumblers can be added to your tour experience for an additional fee.
Party of 2 – $450.
Party of 3 – $700.
Party of 4 – $930.
Party of 5 – $1150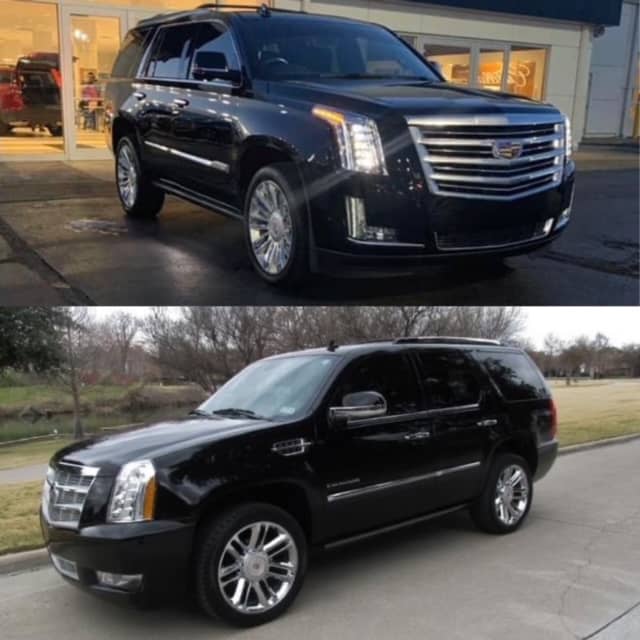 Private Shuttle Rental- Personalized wine/beer tours
Rent the 14-passenger bus for 6 hours for $1000.00 and we will pick up at your location within 25 miles of Baroda (extra charges may apply if outside the coverage area).  
Don't know where to start or how to plan your trip to Southwestern Michigan?  Below are some guidelines and helpful tips to follow that will ease you through the booking process and planning your day.  We've even included some links to our favorite places which can help you in your decision process as well. 
There are over 35 Wineries and Breweries in Southwestern Michigan and we parnter will all of them but Dablon Winery.  If you book our shuttle and want to stop there, we would not be able to accommodate your request.   
When booking a shuttle, the first thing to do is check our calendar and see if the day you want is available.  Weekdays tend to be less busy than the weekends.    

Choose your pickup time.  Some wineries open at 10:00 am and some don't open until 2:00 pm, so remember to check their hours of operation, especially on Sundays when places usually have a later start time.  Also, remember that we operate on Eastern Standard Time.   

Where are we picking you up at?  We will come to your personal residence, hotel or AirBNB.  We also have numerous partners that offer discounts on shuttle rentals if you stay at one of their properties.  Check out our Partners via the link on our menu bar.  Pick up is 25 miles from our location in Baroda.  If you are out of this coverage area, please do not book online, give us a call and we will let you know what the additional cost will be based on your address.   If you go over your rental time, we will charge the card on file $30.00 for every 15 minutes. 

Larger groups (more than 6) will need a reservation for wine tasting. Scheduled tastings usually take about 45 minutes.  Each winery is unique and have very different tastings/flights options to choose from.  Some may offer a structured tasking with a wine consultant that will help you choose what you want to taste, and others may already have pre-selected flights to choose from like a sweet wine flight or a dry red flight.  Tastings can range from 4-7 samples and pours are usually 2-3 ounces per glass.  Flight prices vary as well and can range anywhere from $8 – $25 per flight.   

When booking a shuttle, remember to book early.  We tend to sell out of from April-October, so the sooner you book the better.   
Food, Drinks and Gratuity are not included in this price.  Guests are responsible for making their own reservation and supplying Grape and Grain Tours with a copy of your itinerary one week prior to departure date.  Snacks and drinks are allowed and drinks must be contained to cans or cups with lids.  Also, you may decorate the bus, but glitter and confetti are banned.  Guests will be responsible for cleaning up after themselves.  We reserve the right to charge a cleaning fee of $150.00 to the credit card on file if you damage the interior or exterior of the vehicle caused by food or beverage spills on fabric or other surfaces, or minor bodily fluid messes (vomit)